SERVICES
Mission Edge offers ongoing services that take away the burden of back office operations so you can focus on making a difference in your community. We provide you business expertise and support at a fraction of the cost of hiring full-time employees, so all of your efforts can further your cause. All of our services are cloud-based, so you can stay informed whether you're in the office or on the road.
Accounting & Financial Support
Let our nonprofit finance experts handle all of your weekly and monthly accounting needs.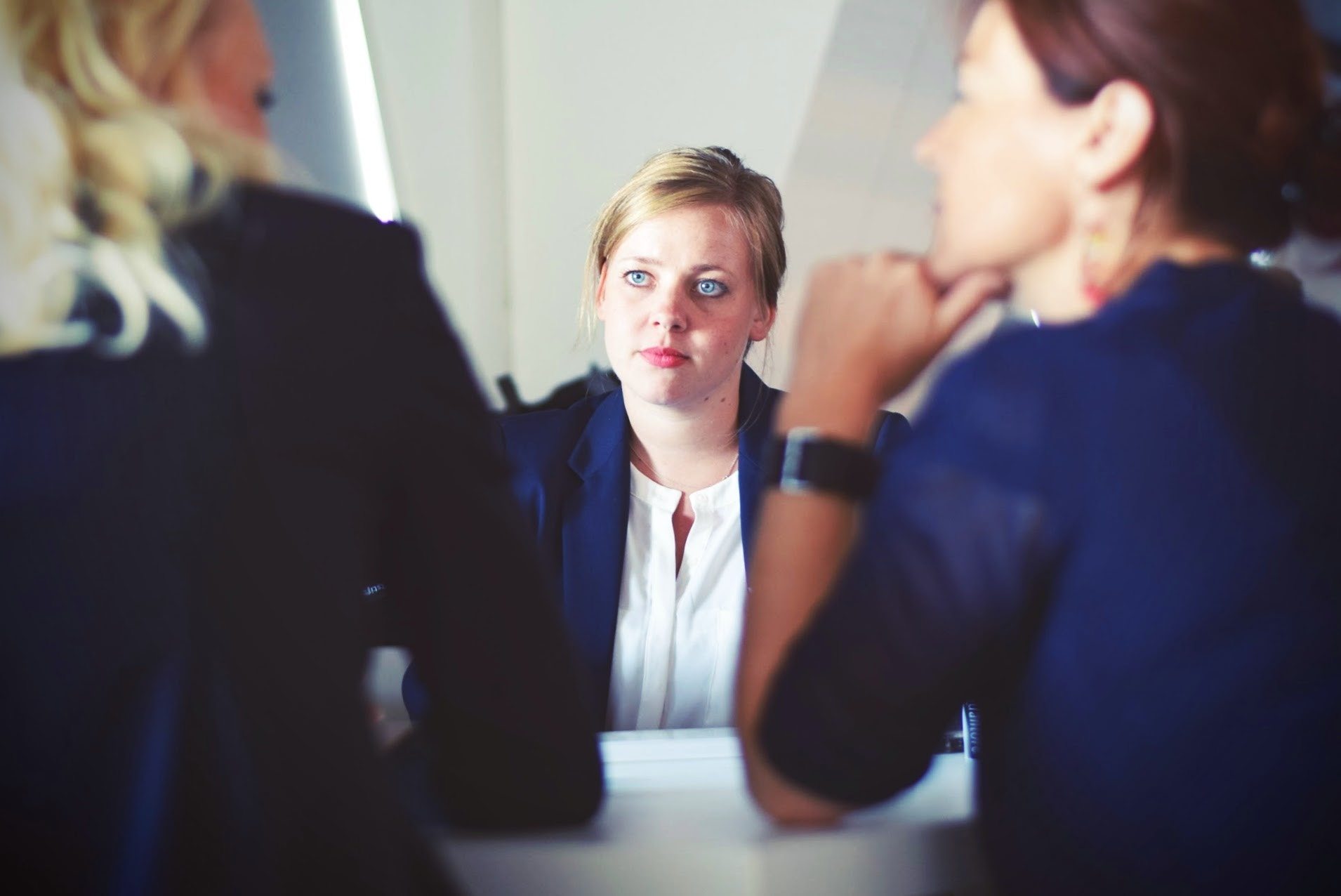 HR & Leadership Development
Our HR advisors are here to help you create a productive and successful work environment for your employees.
Fiscal Sponsorship & Start-up Services
Mission Edge provides the start-up, fiscal sponsorship infrastructure, and services you need to make a big impact without overhead costs and operational hassles.